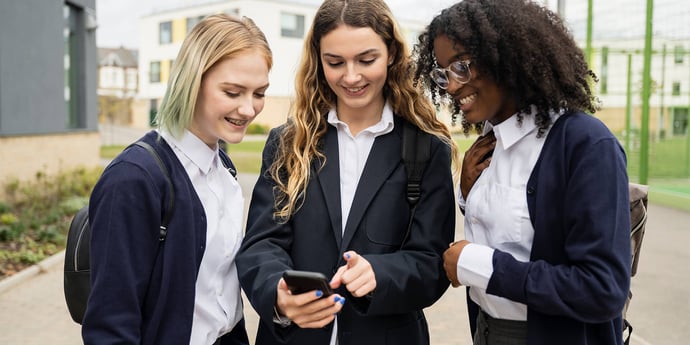 Thursday, 20 April 2023 by Weduc
Are pupils using ChatGPT and what should schools do about it?
ChatGPT is the new kid on the block and it's already making waves in schools. From cheating and plagiarism to what schools can do to combat the impact, find out everything you need to know here.